BERRIEN SPRINGS — Three 4-H Club alumni received scholarships during the virtual Berrien County 4-H Member & Leader Recognition Celebration.
Darlene Mattson of Benton Harbor received the 4-H Joseph Cerny & Evelyn Cerny Memorial Scholarship of $1,000. Karen Smith of Stevensville received the $1,000 4-H Alumni Scholarship. And Victoria Dumke of Buchanan was given the Berrien County 4-H Horse Leaders Association Equine Educational Scholarship for $500.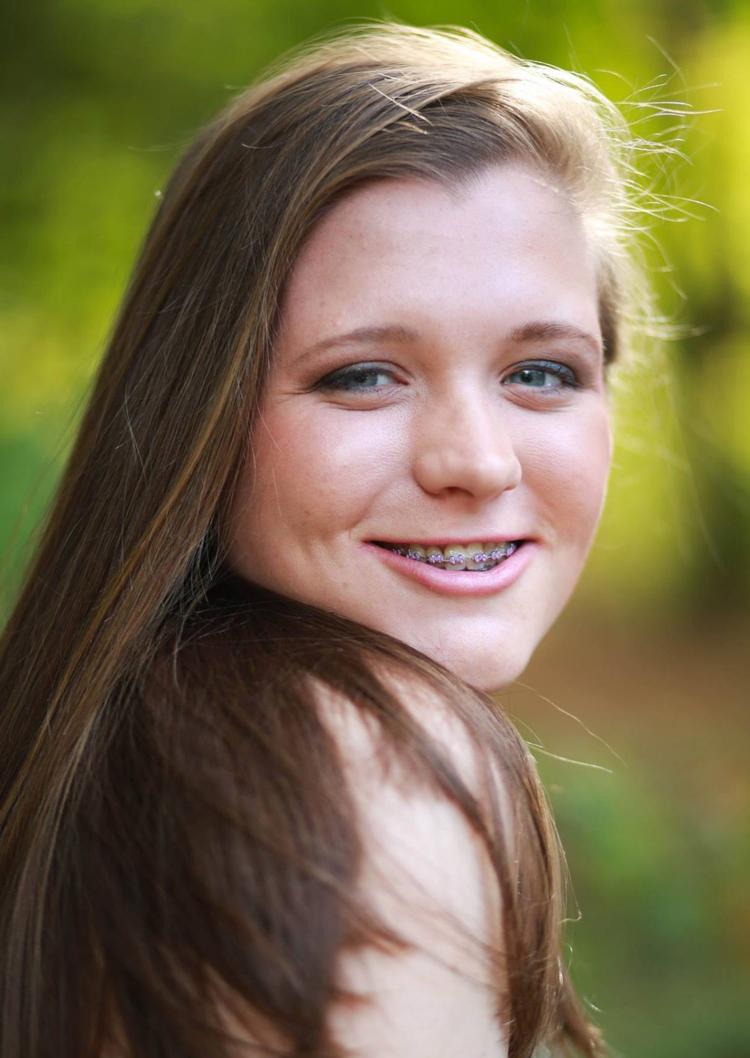 Darlene is the daughter of Herman and Lisa Mattson. She has been a 4-H member for 10 years, and is a member of Countrysiders 4-H Club, Best Friends 4-H Club, Town & Country Paws and Pals 4-H Club and Straight Shooters 4-H Club. She is a team instructor in the Best Friends 4-H Club, where she mentors youth in the dog project. She has participated in various projects, however, her leadership stands out the most as she's been elected as a teen director for the Berrien County 4-H Leaders Association. She provides insights for the local 4-H program and provides a youth voice in program/event development. Recently, Darlene was awarded a State 4-H Award for her hard work and dedication to the companion animal science project, specifically the dog program. She is pursuing a degree in engineering at Lake Michigan College.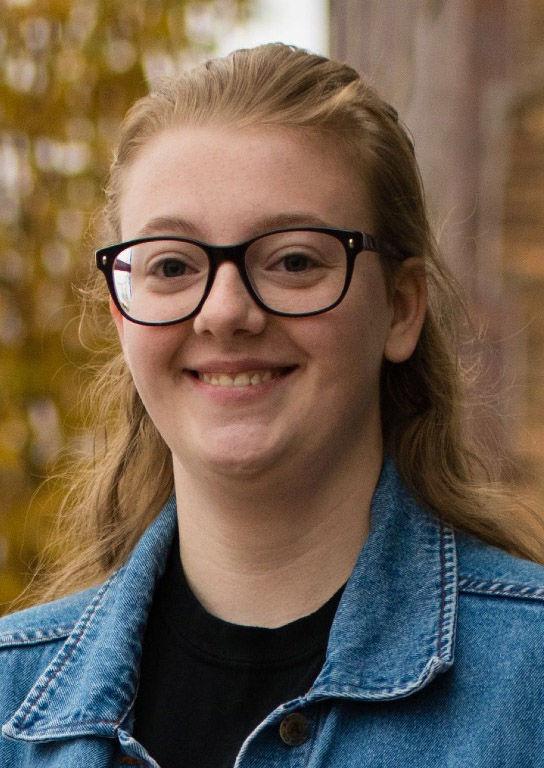 Karen is the daughter of Ryan and Beth Smith of Stevensville. She has been a member for more than 10 years in the Galien Chanters 4-H Club, Baroda Bunnies 4-H Club and the Fuzzy Friends 4-H Club. Karen has participated in a variety of projects, including rabbits, clothing and textile – sewing, food and nutrition, poultry, and llamas. She has been involved in the annual 4-H Spring Achievement event, 4-H Exploration Days and has been elected to various leadership roles within her clubs. Karen was selected as a 2018 4-H State Award Delegate in the Rabbit & Cavy Science project. She now is attending Southwestern Michigan College.
Victoria is the daughter of Paul Dumke of Buchanan. She is a member of the River Valley Wranglers 4-H Club. She has participated as a member of the 4-H Horse and Pony project, where she has gained knowledge on grooming, horse health, safety when working with horses as well as gaining a deeper understanding of ideal movement and confirmation by being a member of the Berrien County 4-H horse judging team. Besides project mastery, she has learned life skills that have impacted her success throughout life, such as public speaking, self-confidence and leaderships. Victoria was a member of the state champion horse judging, where she was able to compete nationally representing Michigan 4-H with her teammates. She is currently attending Ferris State University and majoring in accounting.
For more information about 4-H and Michigan State University Extension programs, call 927-5674.